How Yoga and Meditation Helps Women
Today largely every human being existing on mother earth leads a stressful life. Mental health issues such as anxiety, chronic stress & depression are common factors prevailing in most of them. These mental health issues are considered so grave & dangerous that today they are ranked alongside other serious health ailments such as asthma, heart disorder & cancer.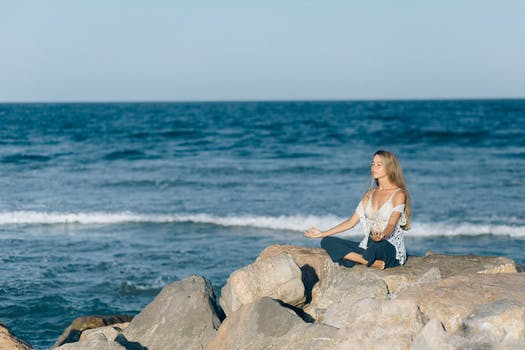 Women Undergo More Stress
Even though stress & anxiety commonly affects the health of both man & women, it is considered that it affects the women more than the men. This is due to women undergoing several bodily physical changes beginning from their birth to motherhood. Women go through feelings of detachment & isolation from their growing years to pregnancy due to hormonal changes in her body.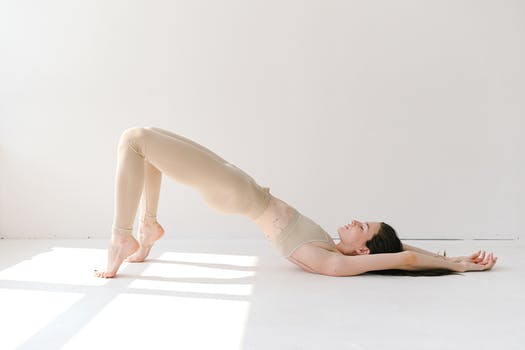 It's not just the hormonal change that's making it more stressful for the women but also due to the multitasking they have to undergo. Starting from managing their career to taking care of domestic issues, unlike men. Furthermore, today's girl-child also goes through several anxiety-related issues due to the social & academic pressure forced upon her.
Relaxing the Body & Mind
With stress-related issues badgering the body physically & mentally, right from the teens to pregnancy & old age women must start exploring other modes of recovery. Depending on medical science alone will not help but other modes have to be looked into in regaining your damaged body. So, you must change your environment to recoup from your troubled mental health issues.
An environment so relaxing that can heal the mental damages your body has gone through the years. An environment evolved by completely relaxing the body & the mind with yoga & meditation.
Benefits of Yoga & Meditation
Yoga & meditation has become the most popular medium in managing stress when undergoing mental & physical health issues. The integrative & holistic mind-body technique of yoga & meditation helps in reducing stress when practised regularly. In women, regular practice of yoga & meditation releases endorphins-the feel-good hormones which help reduce stress, anxiety & pain in the body.
The Teenage Girl
Presently teen girls too find it difficult & have become very anxious with pressure piling on them due to technology upgrades happening daily & unreasonable expectations in life.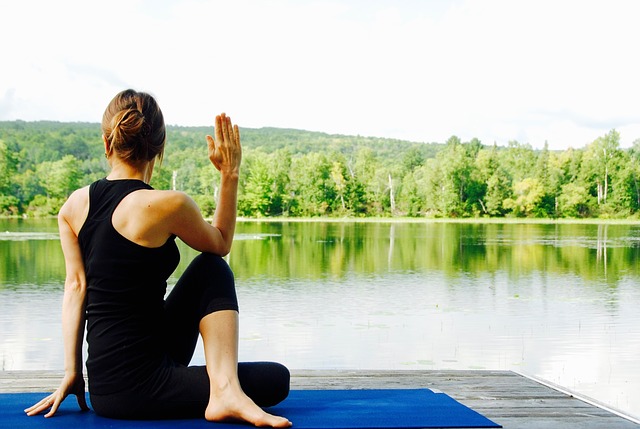 They undergo anxiety due to:
Perfectionist approach in life
Social norms in life
Living by oneself with no caring friends & mentors
A negative perception of their mental & physical health
Low self-esteem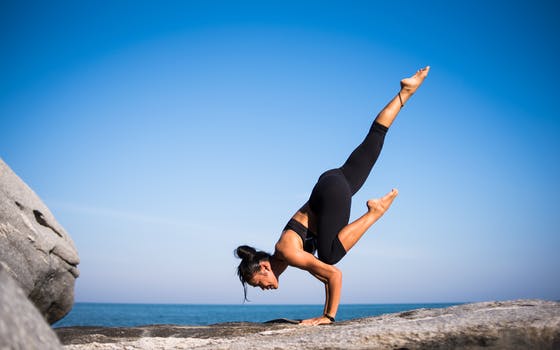 With dependency on mobile phones & the internet increasing, today's young women are finding it tough to survive. Plus lack of support from family & friends and the tendency of keeping to themselves are taking a toll on their mental & physical health. This is where yoga & mediation comes in helping them recover. It will help them in:
Taking the positive step of approaching someone who would help you to heal
Having stronger self-belief
Regain a calm & peaceful state of mind
Having control over your emotions
A study has revealed that Yoga & meditation is extremely helpful in addressing a teen girl's emotional issue when practised regularly. It not helps in healing but transforms the person into becoming a new person with healthier habits & stronger self-assurance.
Benefits of Yoga & Meditation on Women
There are several benefits for women if it is practised post teens or during pregnancy or even later. They are:
Ø A study has shown that Yoga & meditation helps during pregnancy & even labour
Ø Makes the women sexually active
Ø Reduces the emotional & physical symptoms of women undergoing premenstrual syndrome.
Ø Used as a treatment option for women to tide over symptoms caused during menopause
Ø Used as a therapy for breast cancer patients in reducing stress & anxiety
Ø Helps reducer sugar levels
Ø Gain a healthier heart
Ø Its healing powers help delay the onset of Alzheimer's disease
Ø Helps women to recover from their imposing back pain & improves physical movement
Ø Calms your mind & reduces anxiety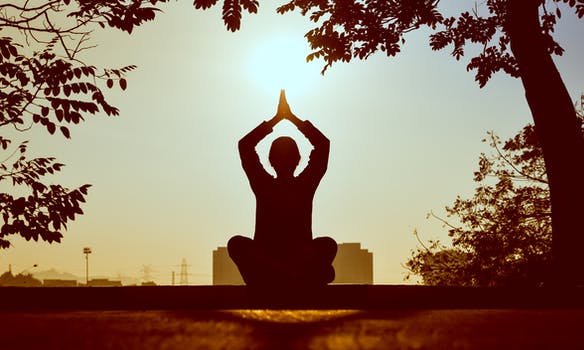 Differences between Yoga & Meditation
Yoga & Meditation belong to the Buddhist tradition, a form of practice where various parts of the body are made to work in conjunction to produce an enhanced result.
Meditation is traditionally practised
 by sitting in a quiet place with eyes closed for a specific amount of time. While yoga is the art of focusing on one's breath & body movement while holding & transitioning from a yogic pose to another.
Yoga & meditation helps you to stay calm & at peace with yourself. It can help each & every woman recover from stress-related issues happening due to menstrual changes or family pressure.