You are most welcome to write to us.
For each guest post, you can add two do-follow links back to your website or social profile.
Self-care: Tips and strategies to help our audience take good care of their physical or mental wellbeing
Personal stories: Relatable stories of you or someone else that provoke thoughts.
If you have been to certain places in your life and have experience of listed topics you are most welcome.
That would help you in creating backlink for your blog otherwise flaunt it on your socailmedia plateform.
Rules for guest-posting
Content length
We are looking for posts that range from 1000 to 2000 words. But don't feel pressured to hit the higher numbers. If your content is well-structured and your point elaborated, our audience will love it.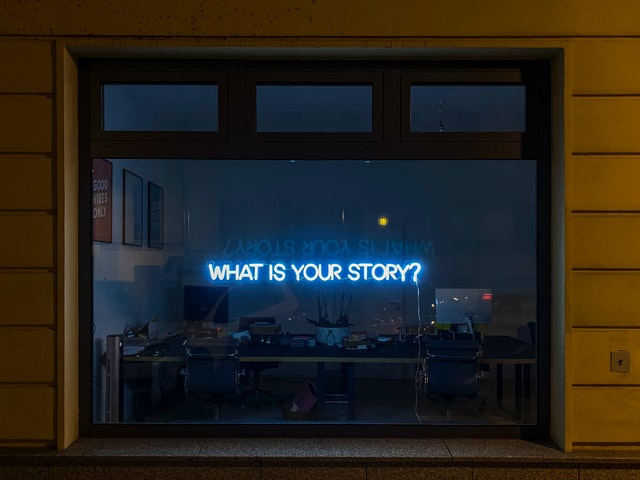 Links and citations
When you refer to a quote or statistics, please only refer to credible sources.
You can add up to 2 links to your website or social media pages. The links will be do-follow. Only add it where relevant.
Our editors reserve the right to add rel=" nofollow" to any link or remove a link where credibility is questionable.
No keyword linking cause might affect the SEO performance
Images
Only use images of you created or from sites that release all licenses, such as Unsplash, Pixabay, etc.
All images must have alt tags and title attributes. Use the title of the blog post or a brief description of the photo.
It's ok not to add images. Our editors will create sharable graphics accordingly.
If you have gone through any of the listed issues and had some experience in past feel free to
The don't
Please be authentic we want to hear your selfcare routine no need to copy it from somewhere else.
Your story of overcoming real life struggle or just enjoying being you.