Dance(Bollywood & Kathak Based)
Dance is a great way to relax, reduce your stress, make your body flexible, and stay fit and healthy. People feeling disconnected from their bodies can pick up dancing to become comfortable with movement once again. There are various classical and contemporary dancing forms you can take your pick from.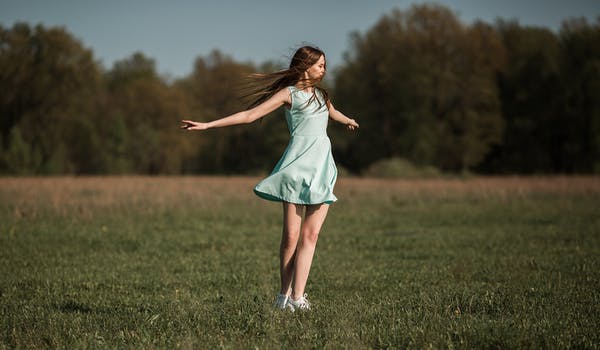 Bollywood dance has emerged as a major component of Indian culture. This dance form has the potential to narrate a tale through supple bodily movements. The dance is vibrant and full of color. It is a perfect blend of costumes, storytelling, dance, and music.
It is imperative to note that contrary to the West, there is a strong relationship between dance, music, and theater. The dance form originated from Bollywood films and it is the essence of these movies.
There are different types of Bollywood dance such as Kuchipudi, Kathak, Odissi, Manipuri, and more. The thing, which is common between all these varieties, is that they are all breathtaking.
Benefits of adding dance to your daily routine
Dancing can be an excellent way to stay fit and healthy for people of all age groups. Check out some health benefits of adding dancing to your daily routine:
Weight management
Enhanced muscle strength and tone
Improved lungs and heart conditions
Improvement in aerobic fitness
Increase in physical confidence
Flexibility, agility, and coordination become better
Lower risk of osteoporosis and stronger bones
Increased motor fitness and endurance level
Improvement in social skills
Higher self-esteem and self-confidence
Improvement of psychological and general wellbeing
Better mental functioning
Improved spatial awareness and balance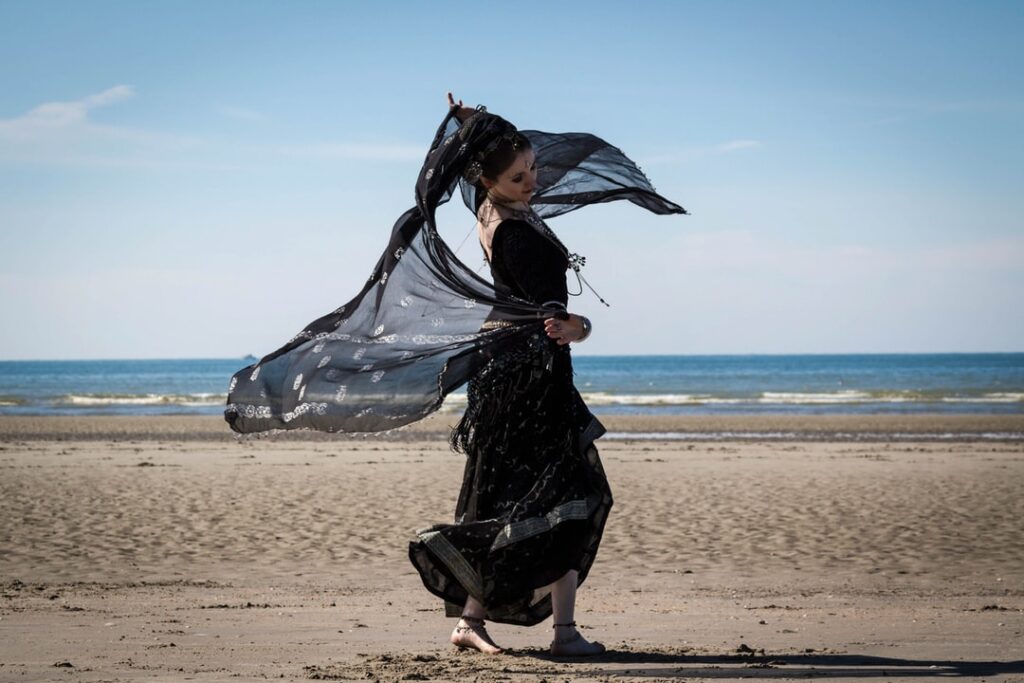 Fusion of East-West dance styles
The key highlight of Bollywood films is their original soundtracks and elaborate dance sequences. Bollywood films have come up with their unique style of dance and song over the years. The dance style is a mix of rich Indian folk and classical dances. The dance form also has elements of various Western dance styles such as Latin, Arabic, Hip-Hop, and Jazz forms.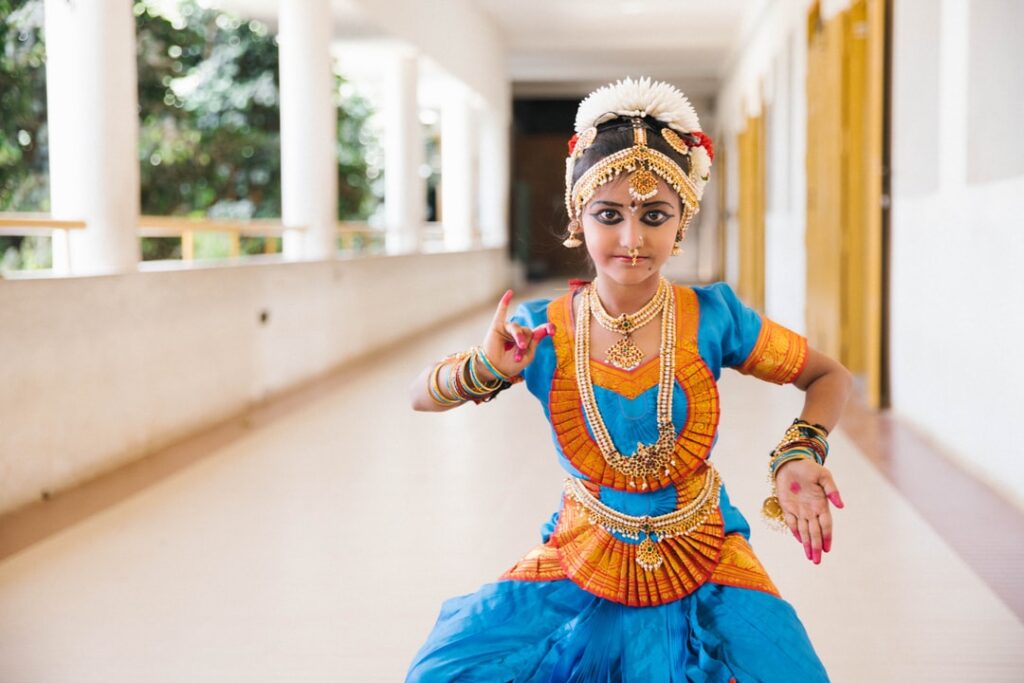 Evolution of Bollywood dance form
The earlier Bollywood movies were influenced by folk dances and classical dance forms from different parts of India. These dances had elements of classical forms such as Bharata Natyam and Kathak.
Group dances became popular in the late fifties and sixties in Bollywood films. Choreographers of these movies began to manage bigger dancer groups and were deeply influenced by folk dances. As the colour films emerged, Bollywood films were blessed with the likes of great dancers like Helen, Sandhya, and Geetanjali.
These actresses were known for their extraordinary energy levels and mesmerized the viewers. The dances in Indian cinemas rose to a different level altogether.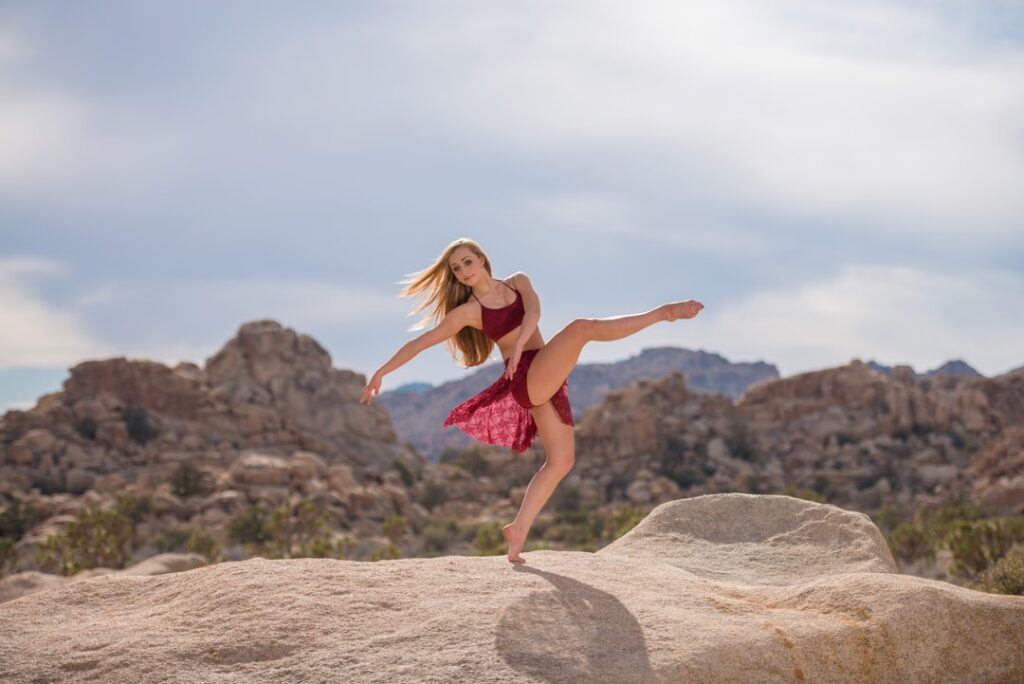 However, the dance styles remained the same as many choreographers continued with the semi-classical and classical dance forms.
The seventies saw a change in the Bollywood dance forms. The Cabaret dance style became mainstream and was a part of many Bollywood films. Later on, Disco replaced Cabaret in Indian films. With the inception of MTV in the eighties, the Bollywood dancing form has been greatly affected by Western dance forms.
At present, Bollywood dance is still heavily impacted by Western culture even more than when it started. Some such elements include changes in locations and costumes during dance numbers. Another element in Bollywood dances is the appearance of bigger dance troupes.
Today, the dance movements in Indian films have become more extroverted and bolder to grab the attention of the audience. The evolution of this dance style is absolutely Indian. At the same time, this popular dance form also has many cross-cultural elements.
So, if you are fond of dancing and want to learn Bollywood and Kathak-based dance styles, enroll in a quality dancing institute as soon as possible. A reputable institution hires talented and experienced choreographers and trainers to make your learning process easy and enjoyable.