Having a mate to share your thoughts and experiences is highly rewarding – it helps you in laying a strong foundation for whatever bigger form that relationship might evolve into. In an age when compatibility is not just an essential prerogative but an absolute necessity for millennial couples, living in is obviously a great choice. Be it an alternative to marriage or just a testing method to check whether a pair is really capable of forging a beautiful future for themselves, living in should get a vigorous nod.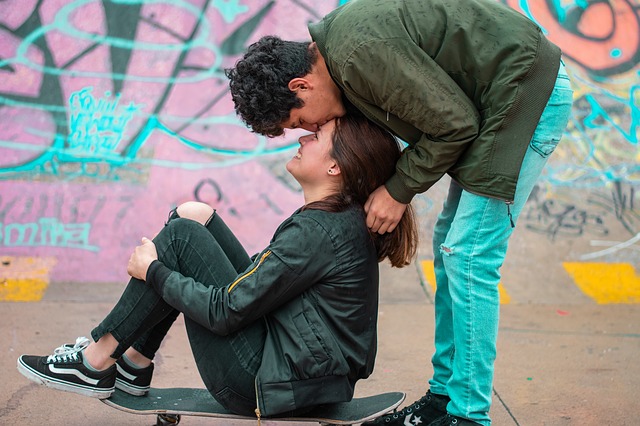 We bring you an information capsule that helps you navigate better through the nitty-gritty of living in.
Pros
Emotional aid
Your partner needs you. In odd hours. At mid nights. In the early hours of dawn. It is not uncommon for couples to crave for physical affection and love at a weird hour. Staying away not only prevents instant emotional help but also distances the two people in a relationship from effectively partaking in all the sorrows and happiness of the other. We know that this is a vital factor for the relationship to bloom. After all isn't that what love is all about, sharing pains and mirth.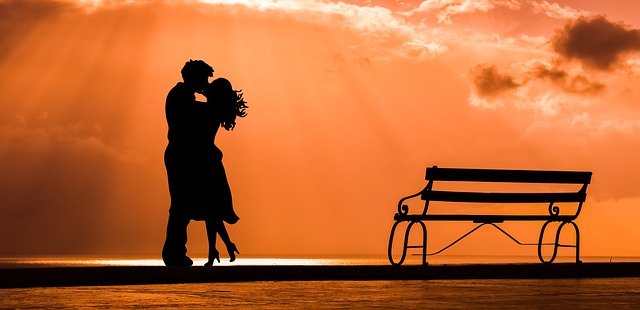 Shared Expenditure
We assume you must be someone who likes to put his or her money to good use while also saving up a substantial amount for future needs. That is what we call a wise head and we know for sure most lovers are. A live-in relationship will help you cut your expenses as your partner will be sharing half of the finance load with you.
Better quality of life
A survey shows that the people who live the longest and are the happiest are the ones who have built meaningful bonds and connections over time. These bonds are actively nourished and reinforced thus affecting happier living and longer life expectancy. Find a way to be close to your partner as fast as possible, it will benefit you in ways more than what you can imagine.
Cons
Predatory eyes
We have come very far from patriarchal and sexist notions of how a relationship should seem like. But a live in relationship will still invite rolling eyes from a portion of the global population. That could invade with your privacy and ability to show some affectionate public gestures.
Physical violence
You don't know how sweet your partner is until you have seen the salt too. The beginning of every relationship feels like roses and daisies. But as time progresses, you get to know your partner on more intimate terms. You might find out that they are exceedingly hot-tempered. Remember the case of Johny Depp? Physical mutilations are a rarity but physical violence is not. You must be careful.
Chance of toxicity
There is a high chance that your partner might turn emotionally or mentally toxic to your mental health. It would then deteriorate and might even lead to you going to a therapist to get the healing done. What can be nourishing can also be devastating – its always a probability.
Watch out for the legal checks
In absence of a good legal expert, your live-in relationship might end up with your partner draining all of your wealth with a false charge of mishandling or bad behaviour. Things get complicated when the question of consent pops up in relationships that do not fall in the recognized domain of the law. That is different in the case of different countries.
What stays common is the blurry view of judicial law with respect to consented stay before marriage. You should be vigilant enough to take care.