Counselling
Life is never rainbows and sunshine. More often than not, we face difficulties in life that need some hand-holding and a lot of courage to get through. While it may seem tough to rely on someone due to fear of judgment from others.
In such times, someone with an objective point of view, essentially a stranger, can prove to be helpful. This is where therapy comes to the fore. In this article, we will be looking at the benefits of counselling and the need for the same. 
What is therapy?
Therapy is a service you take up that often involves talking to a professional trained to help you through tough times and emotions. Through this service, you can understand yourself and the problems you face better, making you better equipped to handle the dresses of life. Therapy is of different types, each with its own purpose and techniques:
Cognitive-behavioral therapy
Counseling
Mindfulness therapies
Behavioral activation
Interpersonal therapy
Cognitive analytical therapy
Schema therapy
Trauma-informed therapy
Mentalization-based therapy
Psychoanalytical and psychodynamic therapies
Humanistic therapy
Why do you need therapy?
Not many people are comfortable sharing their emotions, thoughts, and feelings with their loved ones. Yet another set of people are unable to express anything. 
Therapy becomes a medium for such individuals who look for a safe space to open up and resolve their issues. Sometimes, all we need is a patient listener and counseling sessions offer that and more. Through patient listening and objective problem-solving, therapy is a necessity for a healthier mind and life. 
Benefits of therapy
1. Discover self
Perhaps one of the biggest advantages of counseling sessions is discovering oneself. We end up getting so lost in the hustle and bustle of daily life that we end up not knowing ourselves anymore. Through proven technique and careful probing, therapists help you understand yourself, your actions, and your patterns (good and bad) better.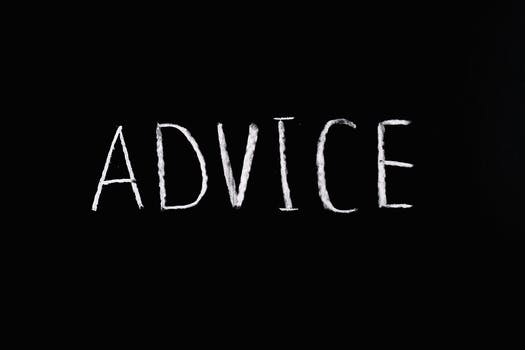 2. Get support
As we face some of the toughest times in our life, we all need constant support from someone. Therapy offers that support without judgment and questions. At the end of the day, you can be assured that your therapist is there to listen to you.
3. Changing bad habits
Bad habits are nothing new to people and not problematic for the most part. It is when our habits become self-destructive, we realize a change is needed. Therapy helps you bring about this change gradually and smoothly.
4. Improve self-acceptance
The hardest thing in this judgmental world, sometimes, is accepting and loving ourselves for who we are. Therapy allows you to work on your self-esteem and acceptance, staying with you every step in the way.
5. Regulate emotions better
Lack of regulation of emotions is a common problem in individuals. It causes several issues in life. Fortunately, therapists are trained to teach others emotional regulation. Therefore, counseling helps you regulate your emotions better.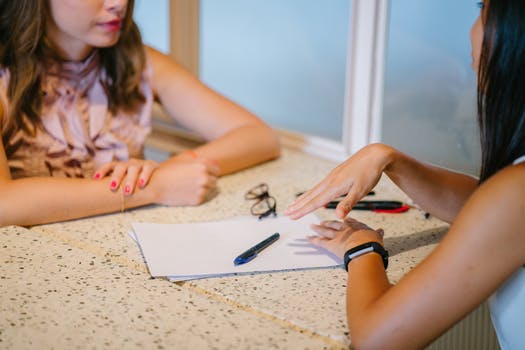 6. Find a safe space
We often lack a safe space to talk about what's bothering us and what we feel. When you enter counseling, you find the only person who won't judge you as you pour your feelings out, giving you the safety net your emotions deserve.
7. Learn life skills
Life requires skills to get through, sometimes. These skills include resilience and patience. Your therapist teaches you valuable life lessons during your counseling sessions.
The therapy experience
Entering into therapy can be scary for some people. Just the thought of spilling your secrets and feelings to a stranger feels unimaginable, if not worrisome. However, when you find the right therapist, the process becomes easy and effortless. With each session, you will know yourself a bit more, until one day, you reach a level of self-awareness that leads to empowerment.